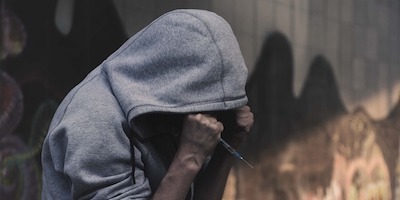 Earlier this month, as part of the Government's ongoing commitment to tackle serious and violent crime, the Home Office relaunched its county lines awareness-raising campaign.
The campaign aims to raise awareness of county lines and how to spot and safeguard potential victims among private security staff. With the right knowledge, staff will know how to spot potential victims and report concerns to either the police, anonymously to Crimestoppers, or safeguard in line with an organisation's safeguarding policy.

Specifically, the campaign seeks to:

Motivate front line staff to look out for vulnerable children and adults;

Equip them with the knowledge to identify victims; and

Empower them to report any concerns to the police / safeguarding authorities / Crimestoppers

Below is the link to the promotional materials which contain recommended messaging, promotional social media images and posters that you can download to raise awareness of county lines locally.