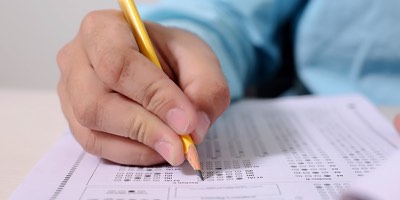 At Knightguard we are always aiming to keep both our workforce and others in the security industry up to the mark in professional development. We have just launched a new set of courses through the Autumn at our Mitcham headquarters and in Central London.
Our course booking system makes it easy to identify the right course for you, to book a place and to pay for the course.

You can find details of all the new courses on our
course venues and dates page.