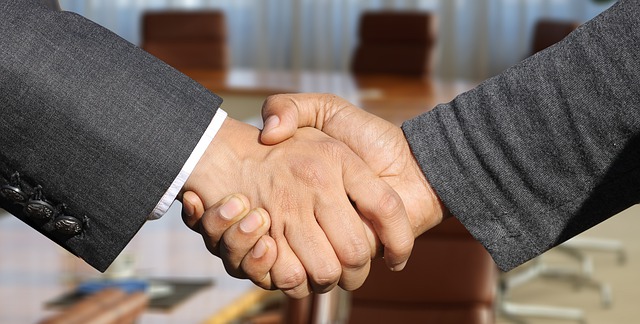 Now the summer event season is in full swing we want to remind you of our responsibilities when using sub-contractors including the use of sub-contracted labour when providing security industry services.

As approved contractors we can only sub-contract provision of security services (for which we are approved) to other approved contractors.

We have to be able to demonstrate that any 'sub-contracted labour' used on licensable security activities not only hold a valid licence but have also been screened to British Standard BS7858, including sub-contracted labour provided by an approved contractor.

Follow this link to an important update on this from the SIA