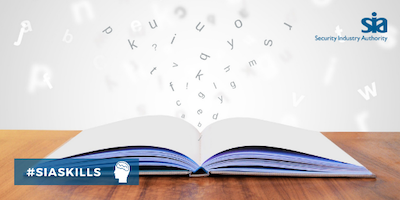 Important changes are coming soon to the training you need to take before you can get a front line SIA licence. These changes will happen in April and October 2021.

The changes are (from SIA):
on 1 April 2021, we will introduce updated qualifications for all sectors except close protection
from 1 April 2021, you must have a first aid qualification before you can take the training required for a door supervisor or security guard licence
on 1 October 2021, we will introduce updated close protection qualifications
from 1 October 2021, you must have one of the new qualifications or take top-up training before you can apply for a door supervisor and security guard licence – this includes renewals
These changes are important for you if you are hoping to obtain a front-line SIA license.

Changes to the training you need for an SIA licence