Knightguard provides exceptional Cleaning Services across the UK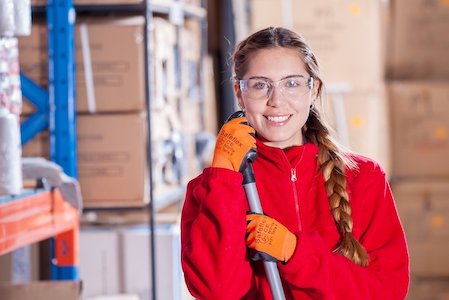 Clean and hygienic environments are key to the well-being and health of all who use your facilities. It will be one of the first things a potential client will remark on.

In an increasingly competitive world the presentation of locations that have had obvious care and attention applied to them is a fundamental requirement for all businesses. Working with a trusted supplier who can deliver such standards of cleanliness allows you to focus your attention on what matters to you, the key delivery of your business.

Knightguard has been providing multi-site cleaning and ancillary services at an award-winning standard to our clients for many years. We put exceptional people at the core of what we do and team them with the latest technology. This ensures a best-in-class service at every level of our operations, whether at the point of service delivery or in respect of our management team or back office support.

We understand that when we work for you we are not just working on a cleaning contract. We are cleaning specifically for you, and you have entrusted us to get it right for you - first time, every time. Understanding that is the key to providing you with the sort of exceptional customer service that we believe should come as standard.
We support environments such as education, healthcare, retail, events and manufacturing. We welcome a discussion on your requirements today.